In our over 30-year long company history our experienced consultants have implemented countless SAP projects for clients from wide variety of sectors.
Your company can also benefit from our many years of experience.
We are the competent partner at your side for all questions about your SAP landscape.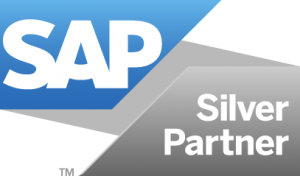 We are an official consulting partner of SAP SE
With the latest information and short communication paths, our customers always receive the best advice on updates and patches, software roadmaps and support services.
We strive to be the long-term partner of our customers. This entails an extensive guidance and support even beyond the project boundaries. We assist with long-term strategies as well as small everyday problems. Even after the project has ended the same consultants will gladly support you since they already know your project environment.