SAP Partners for your success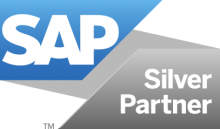 SAP Specialists since 1986
For over 30 years, our experienced consultants have been implementing complex processes in sophisticated projects around the globe.
Our mission is to improve our customers' processes through effective interlocking of physical and IT process. We make your processes more efficient, more transparent and lower in cost - for local branch offices as well as highly automated central warehouses.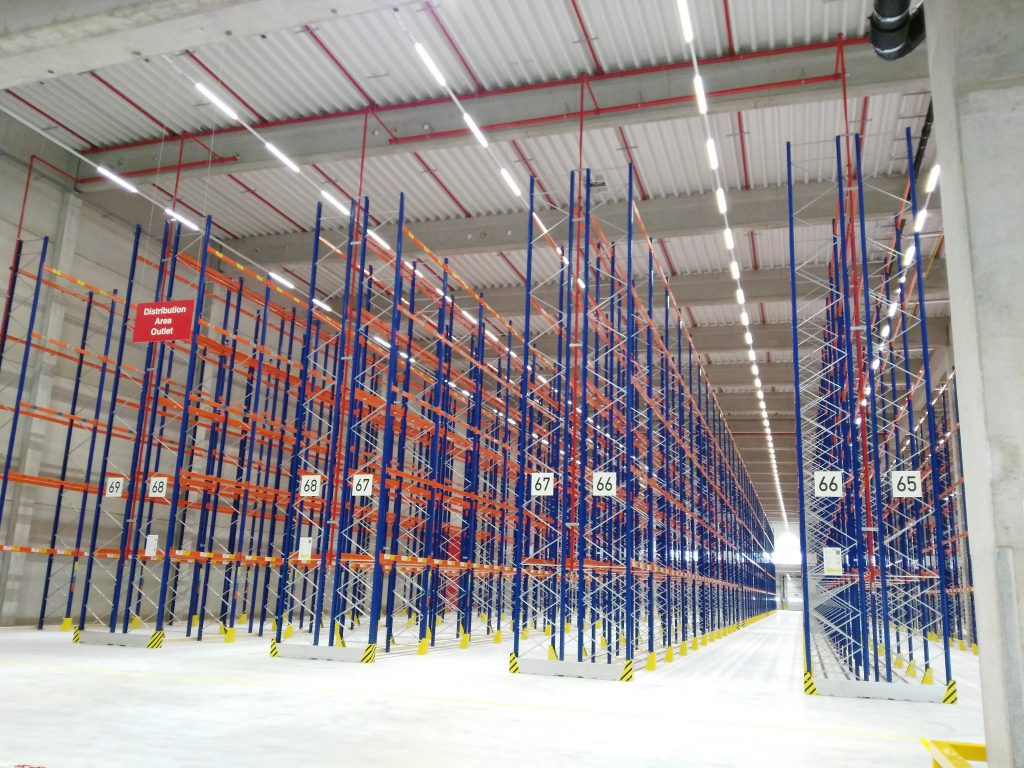 Have you already planned your journey to S/4HANA?
The transition of your ERP system can be complex and time-consuming.

But there are advantages to leverage with the transition to S/4HANA!
These are your transition potentials: